 Every individual may access primary services in one location such as utility and mobile phone contracts, mail, and so much more.
Category
Marketplace, Partners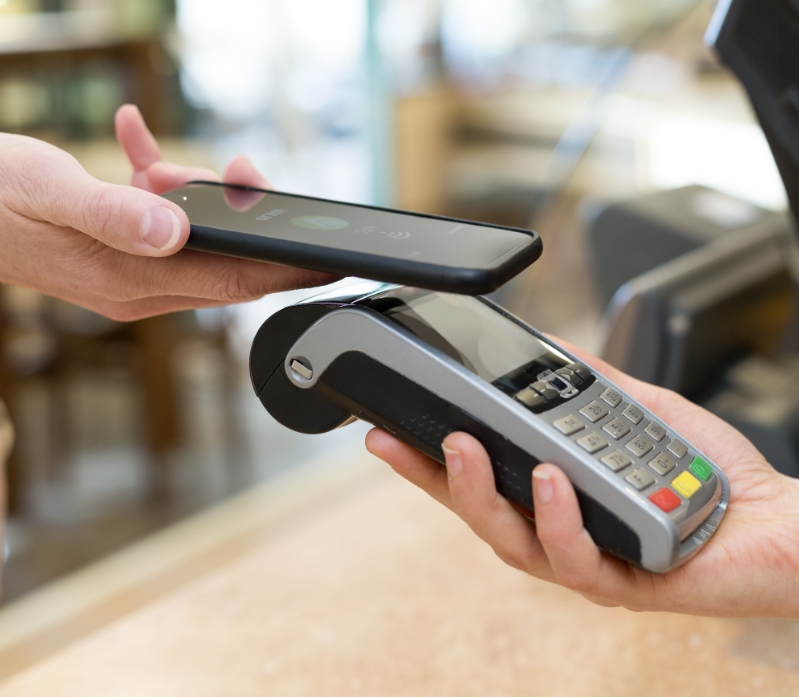 The Veloce store is an extension of the MyCOM Sharing economy program designed to provide special contracts, offers, and services for all members of its community. Veloce has partnered with many third party providers and is growing its network of primary services to better serve its community.