 In the past century, the world has progressed in unprecedented ways in understanding the world around us. As citizens of earth, we are more interconnected than ever and our opportunities to progress have never been higher. Yet, there is much imbalance in the quality of life of earth's inhabitants. Wealth disparity and income inequality do not just affect people, but also communities and countries. Access to education and quality healthcare is still a crisis. We believe that everyone matters.
HQ
Salt Lake City, UT, USA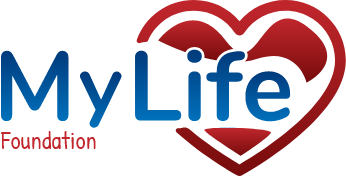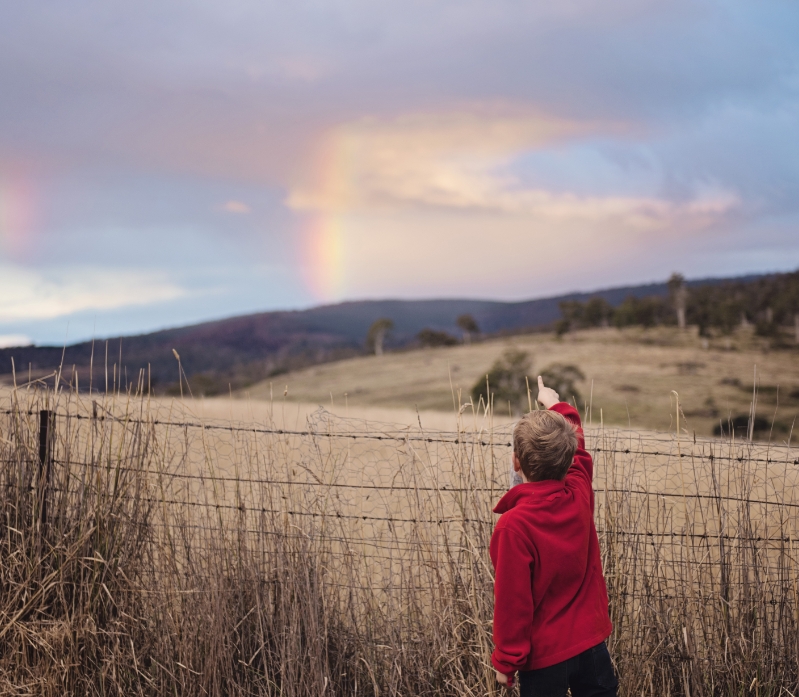 We embrace the symbolism of our sister entity MyCOM whose logo and infinity symbol represent perpetual and mutual benefit. Our foundation is focused on supporting solutions that provide perpetual and sustainable benefits that contribute to societal progress and the overall quality of life. We collaborate with other organizations, scientists, think tanks, financiers and other partners to make a lasting impact for populations or environments that are at-risk. Our accomplishments advance health care, contribute to a sustainable environment, promote learning for all, lead to economic self-reliance, and protect values that lead to happiness, progress, peace and well-being.