A spiritually based, perspective changing,
transformational program for couples, families and
individuals.
CEO
Dr. Mark and Dr. Catherine Mitchell
Category
E-commerce Marketplace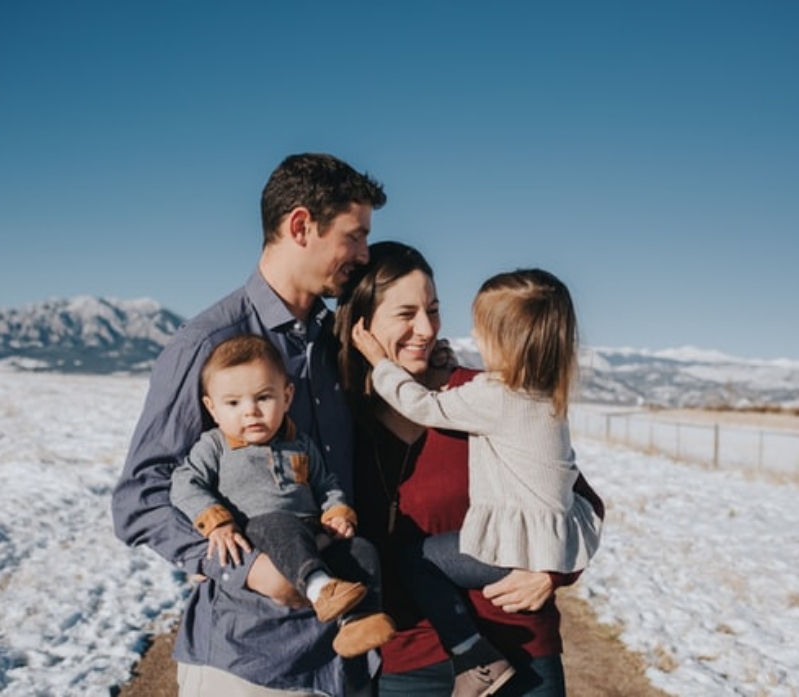 Strategic Stronghold believes that all relationships are sacred, and are like living beings. In order to flourish, they require energy, nourishment, and keen attention. Strategic Stronghold is a spiritually based and perspective changing program for couples, families, and individuals.