Helping our clients set financial goals and achieve them is our mission. Doing so in an honest, transparent, and responsible way is what sets us apart.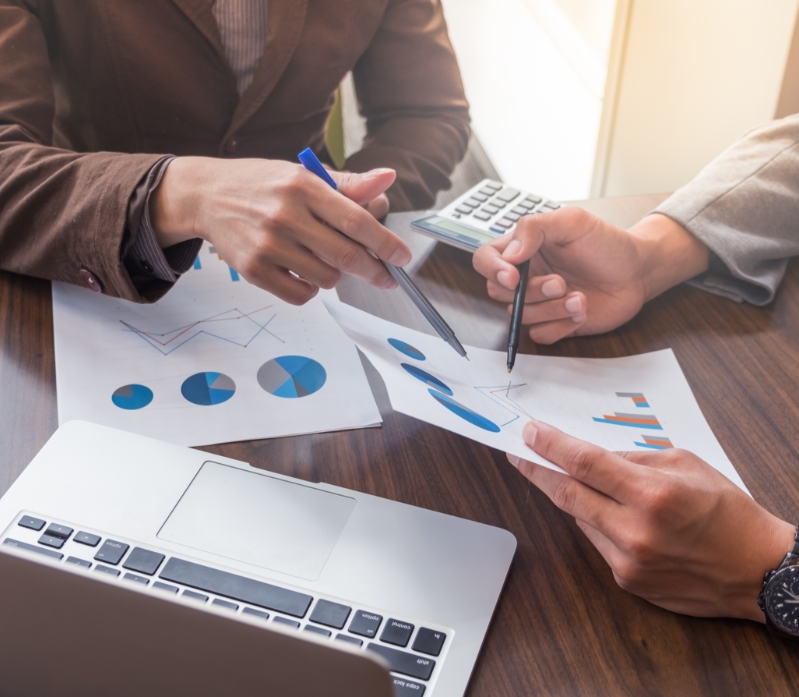 UPTOVALUE is bringing exciting investment options generally available to the wealthy to benefit all members of the MyCOM Community. We are specialized both in the structuring of Certificates for institutional and private clients and in dynamic asset management with tools that allow you to profit in every phase of the market, rise, side and even fall.
UPTOVALUE Asset Management SA is a Swiss asset management company registered with the control body of Asset Managers: FINMA through Polyreg. As an asset manager UPTOVALUE operates in compliance with federal and EU regulations and has voluntarily adhered to the Code of Ethics published by the Association of Swiss Bankers and the FACTA (Foreing Account Tax Compliance Act) procedures of the United States of America.