Big brands and businesses make it difficult for small business to get attention and succeed. CherryPick was designed to help bring attention to special products, offers and innovations. Its marketplace was designed to help the small business succeed.
Category
E-commerce Marketplace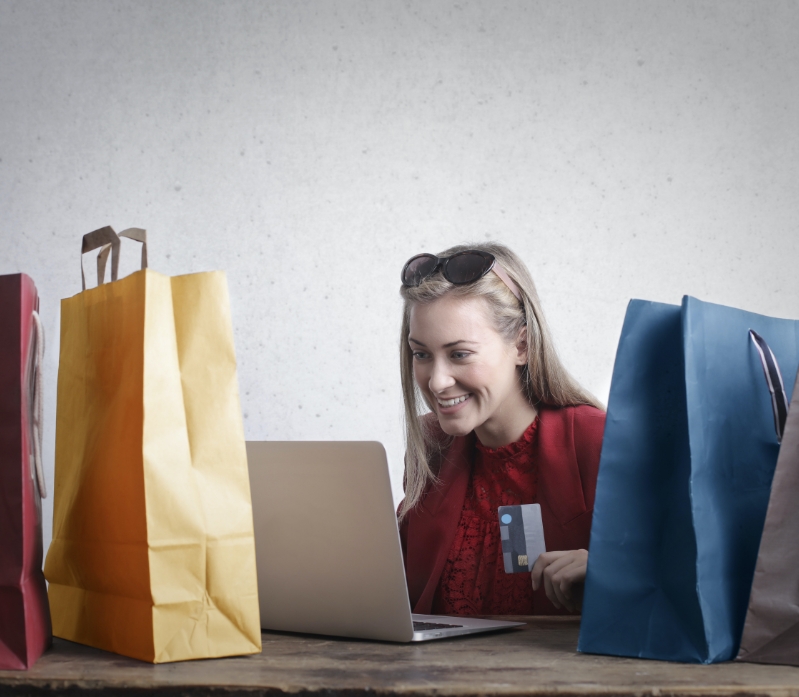 Through CherryPick, vendors may sell their products and benefit from a community helping promote and market new products. Even small stores can sell online and offer a store pick-up. Vendors also may set their margin which is Shared back with the customers in the community.