We are architects of the future with your best interests in mind.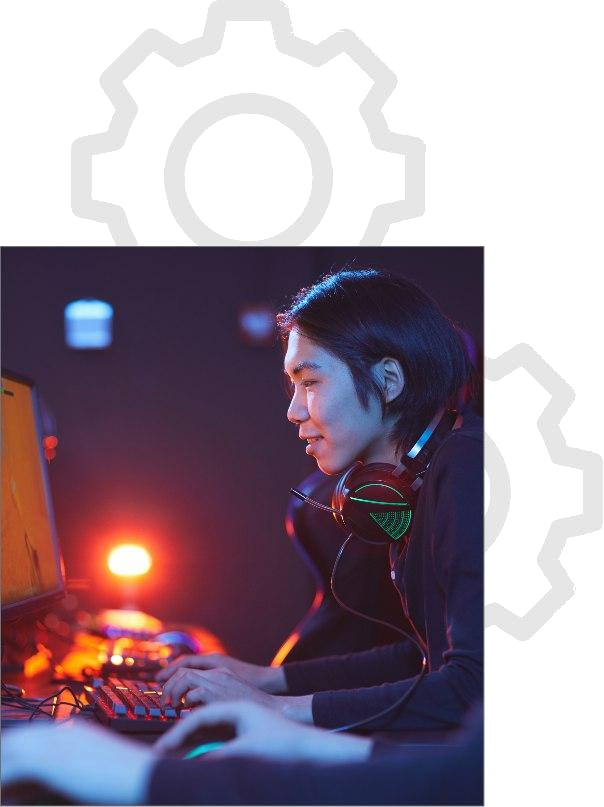 WE DON'T JUST THINK, WE DO!
Many problems exist in the world. We see them as opportunities. We love to come up with solutions. Develop the opportunity. Deploy technology. Whether in-house or through collaboration, we love to work with smart, passionate people who seek to contribute their talents for the good of all.
TECHNOLOGY & DEVELOPMENT GROUP

Interior design and development for image conscious businesses.

We are architects of the future.

Conversational and interpersonal skills are at risk as many of our youth have dopted technology as a primary means of conversation.

Bringing the power of a radio station to the palm of your hand.

Over the decades, the music industry has been dominated by a few power players that create barriers of entry and control the artists and the industry in general.

Mining Bitcoin has created significant wealth for early adopters.