We believe our energies and talents are best used when we can contribute a significant positive change for a pressing social challenge.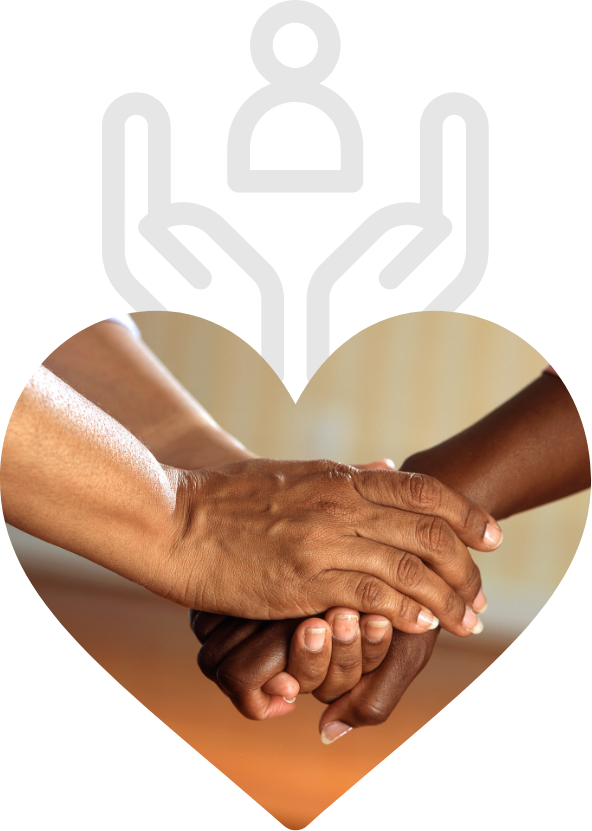 SOLVING PERSISTENT PROBLEMS WITH PERPETUAL SOLUTIONS
Addressing a social issue with a business model is what we do. Governments and NGO's can't solve all the problems. Entrepreneurs can help. We focus on societal issues where income inequality and insecurity are at the heart of the matter. Our solutions are crafted to incentivize participation, develop skills, and create a foundation for perpetual growth.

Conversational and interpersonal skills are at risk as many of our youth have dopted technology as a primary means of conversation.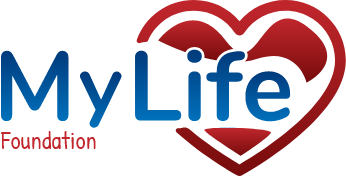 Promoting solutions that contribute to sustainable and flourishing societies.

A spiritually based, perspective changing, transformational program for couples, families and individuals.