Over the decades, the music industry has been dominated by a few power players that create barriers of entry and control the artists and the industry in general. The MyMusic platform is conceived to empower the artists and return the balance of power to the many talented musicians in the world.
Category
Marketplace, Technology &
Development, Partners

www.mymusic.love
Coming: Summer 2021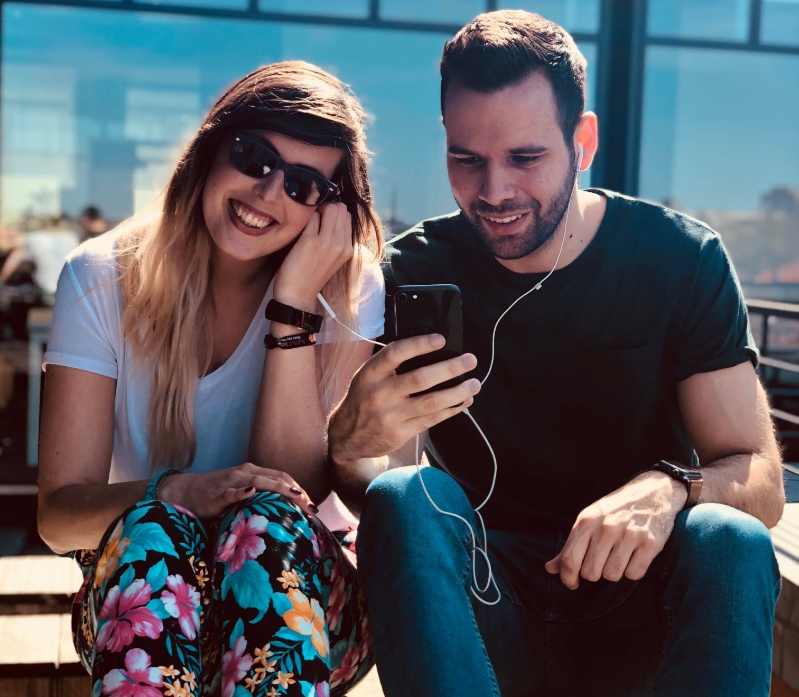 The MyMusic Technology and sharing platform is focused on the artist to enable them to not only create but own, distribute, and monetize their work to their audiences under their terms. We believe that the creative needs to have a system that celebrates them and helps them to share their talents with the world.