We co-develop new solutions with entrepreneurs and the brightest minds.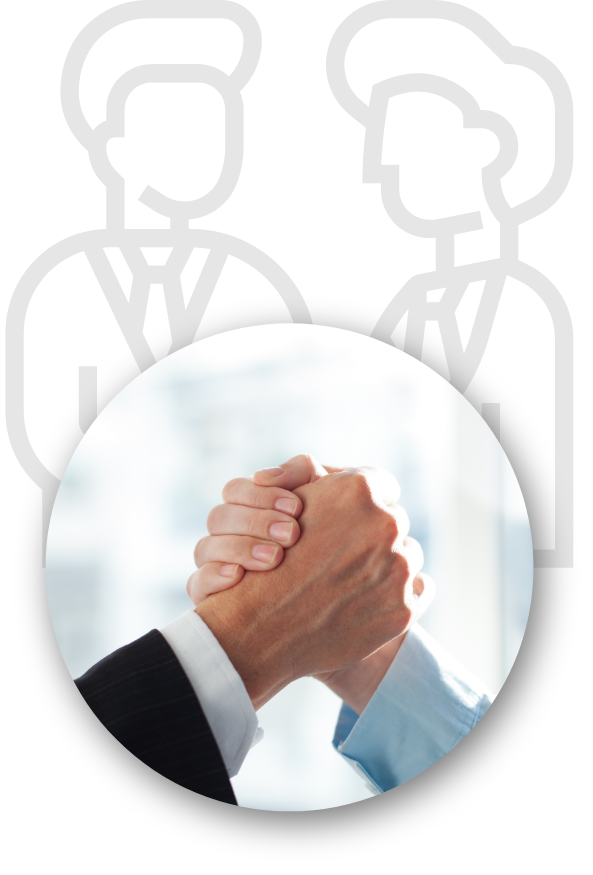 WE PARTNER, INVEST, AND COLLABORATE WITH THE BEST.
We cannot fix the many problems in the world alone. We partner with ambitious, intelligent like hearted professionals with diverse skills and backgrounds to develop the best ideas that can turn into impactful solutions that address current and future societal challenges.